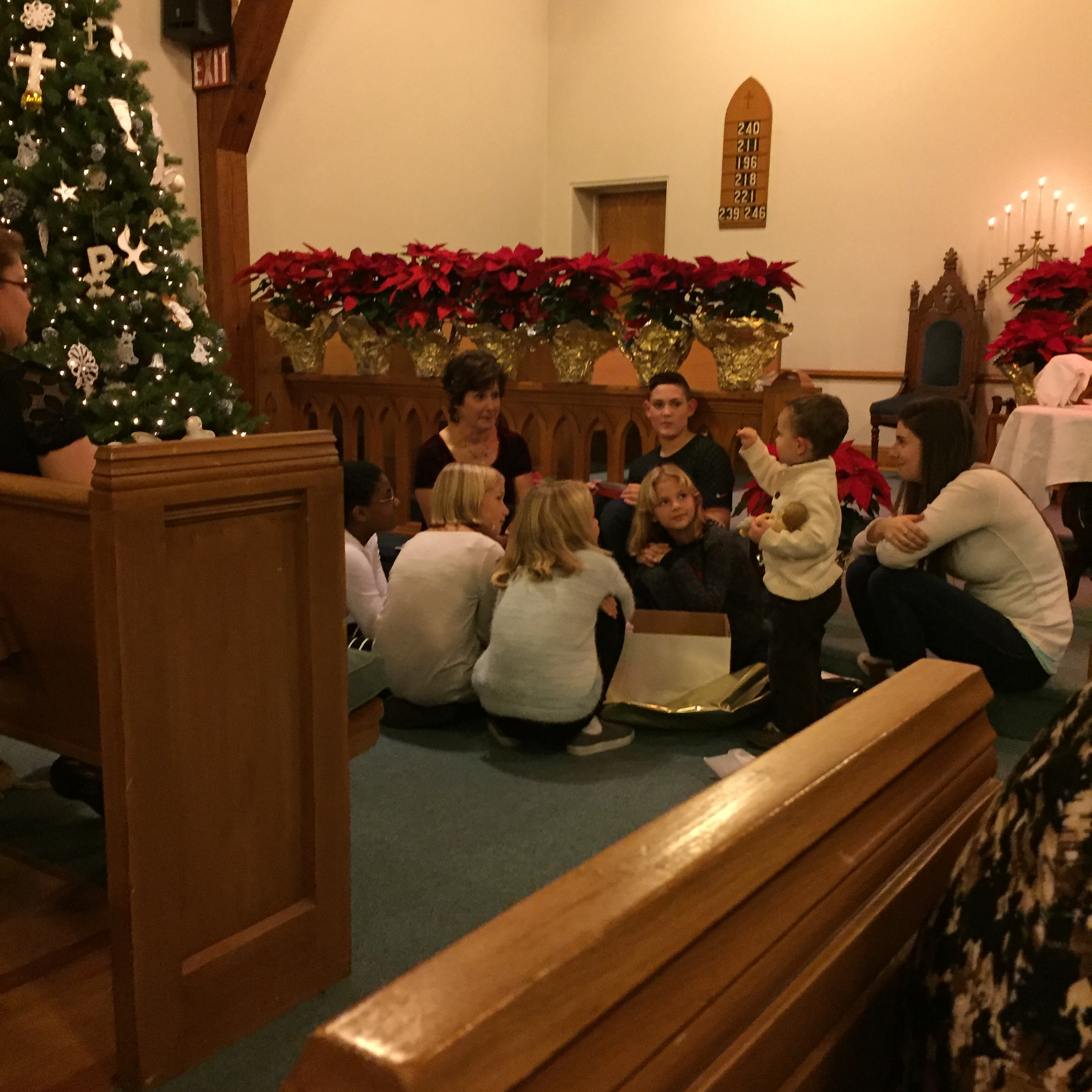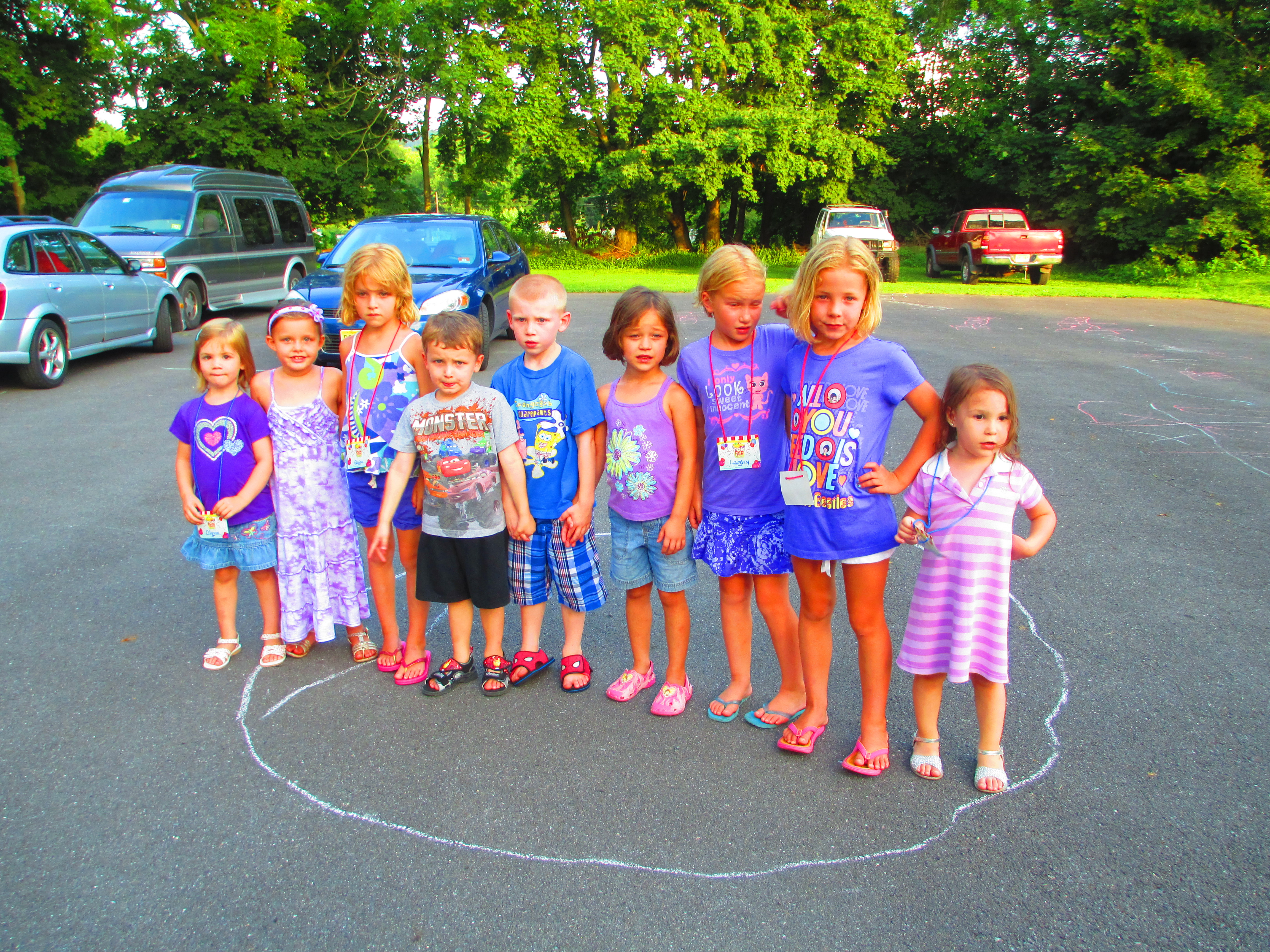 new-year-new-beginning-2Cor-duck
Welcome, and thank you for visiting Broadway United Methodist Church online. We are a worshipping community in Broadway, NJ. We seek to make disciples for Jesus Christ and to transform the world around us.
Some quick information to help you:
Our Worship Times:
Sundays at 9:15 am
Sunday School at 9:15 am
Our Address:
2233 Route 57
Broadway, NJ 08808
It seems we can't find what you're looking for. Perhaps searching can help.