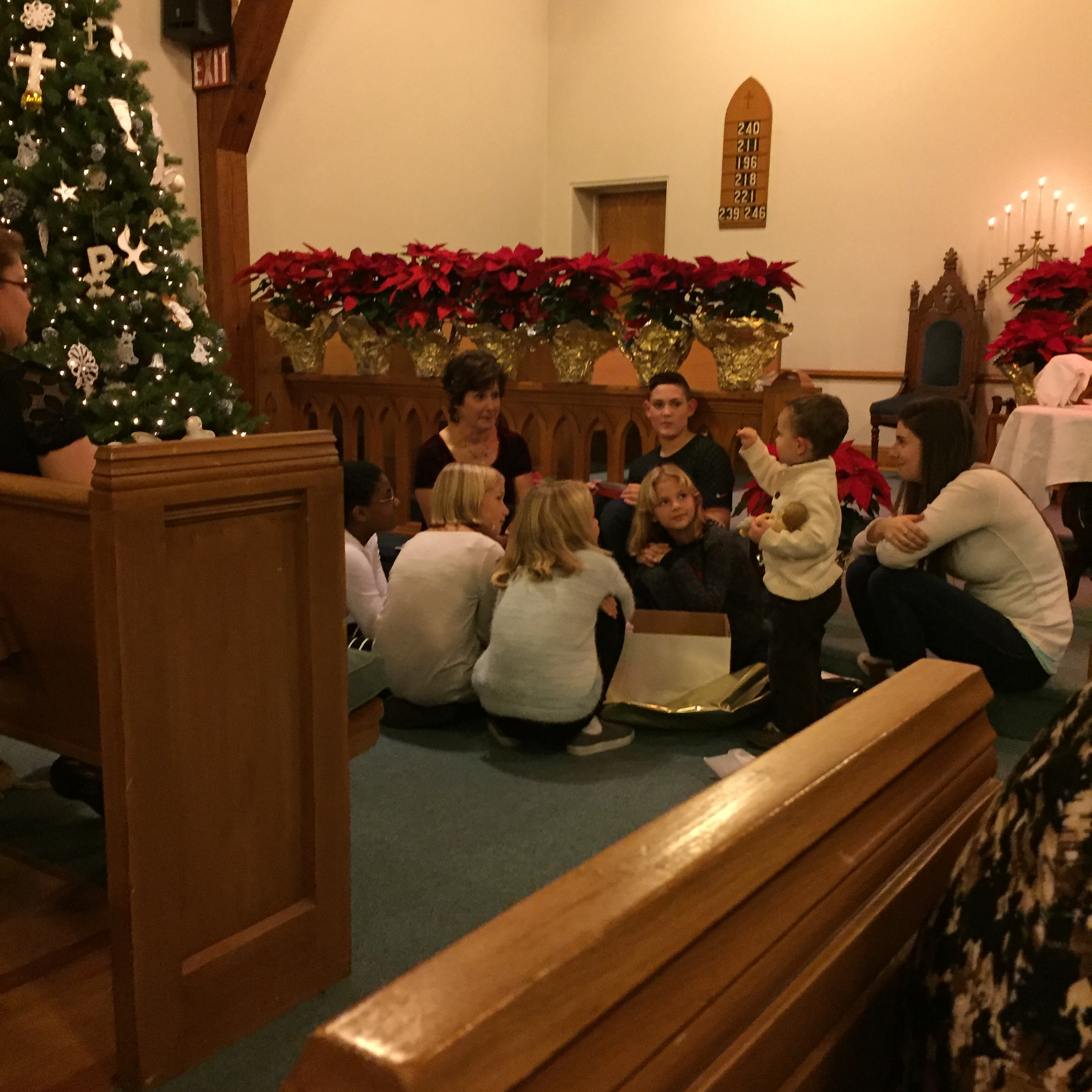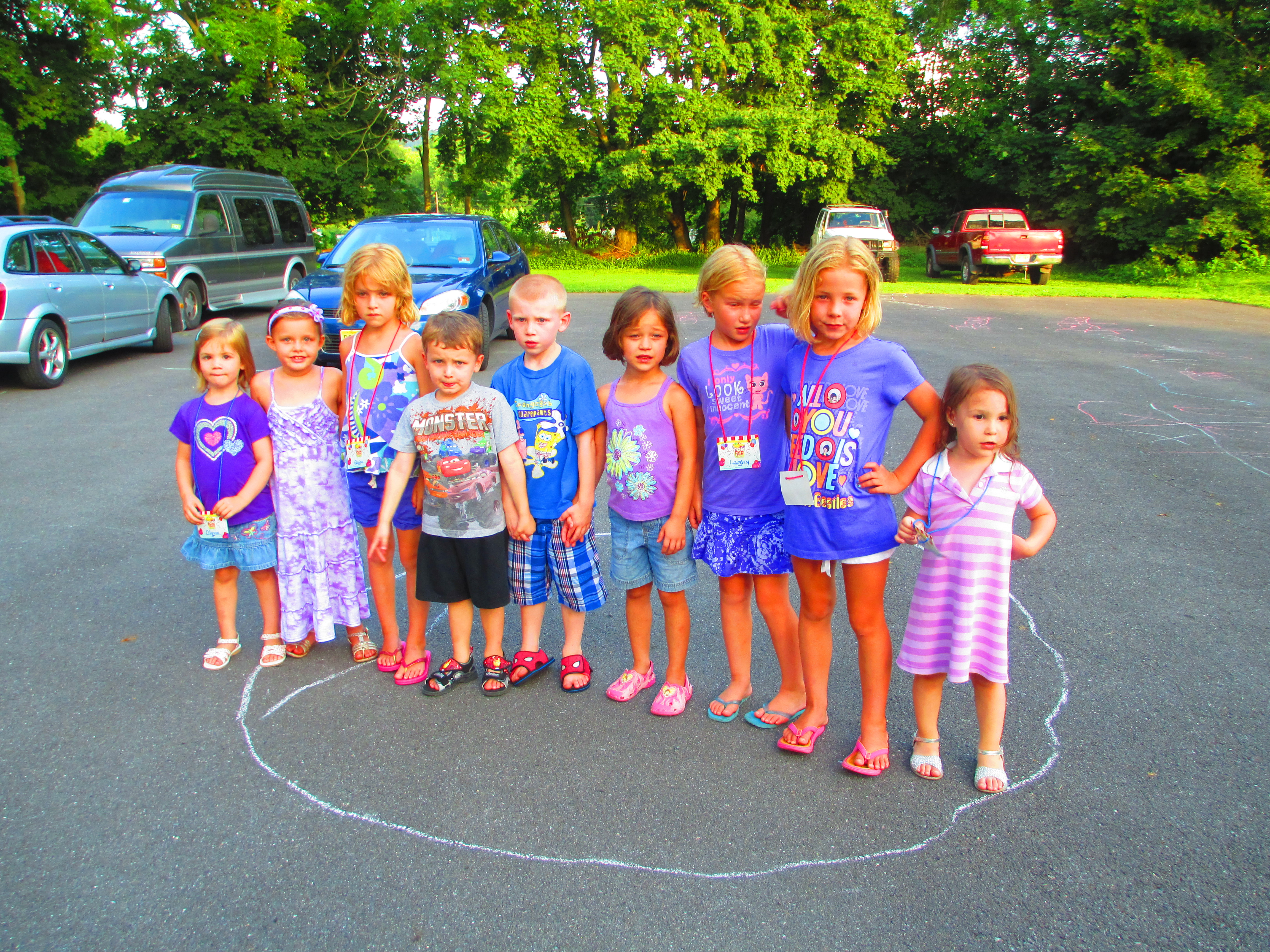 Welcome, and thank you for visiting Broadway United Methodist Church online. We are a worshipping community in Broadway, NJ. We seek to make disciples for Jesus Christ and to transform the world around us.
Some quick information to help you:
Our Worship Times:
Sundays at 9:15 am
Sunday School at 9:15 am
Our Address:
2233 Route 57
Broadway, NJ 08808
Join us for the Pastor's Meatloaf Dinner fundraiser, October 19th. It's Pastor Jesse's own recipe.
The dinner is by donation, and all proceeds will go to the bell tower restoration project.
Our Septemeber Spaghetti Dinner will be held on Saturday, 9/21 from 4pm-7pm.
There is no cost, rather the dinner is served by donation. All donations will go to our bell tower renovation and building fund. We hope to see you there!